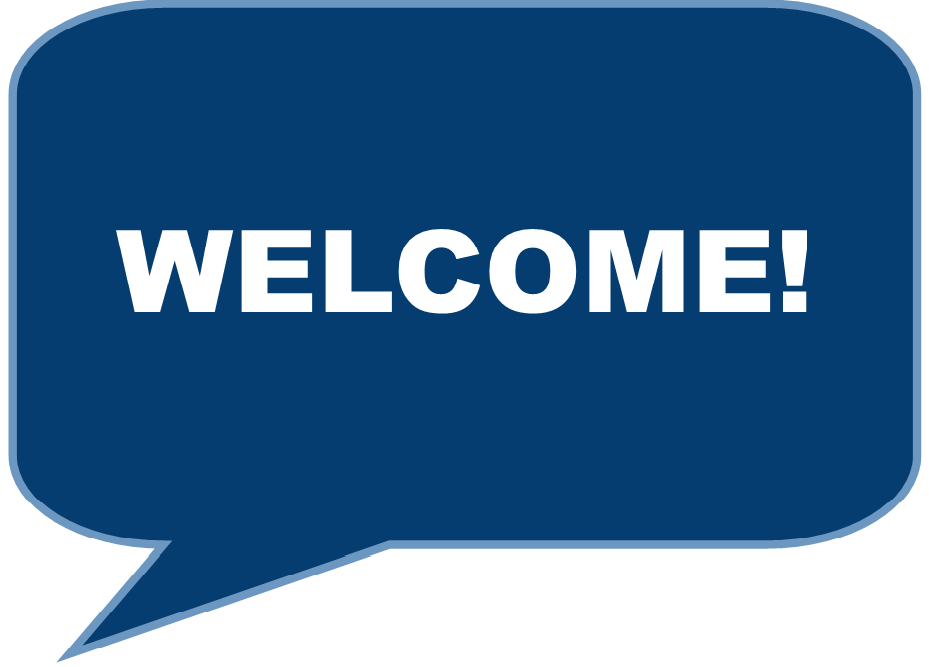 SPWRAP is updating its web-based resources! Please check out our expanded new website, membership portal resources, and updated member news. We plan to have regular updates to make sure that members are getting the maximum benefit from their membership. If you have suggestions and feedback, please contact SPWRAP.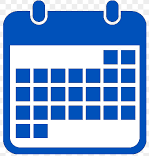 SPWRAP will be holding its next Board meeting on August 17 in-person at the Northern Colorado Water Conservancy District Office in Berthoud from 9am to noon, and via Zoom. Please contact SPWRAP if you plan to attend and hope to see you there!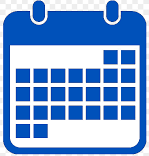 Please navigate to the "Already a member?" page to renew your annual membership for 2023. If you have questions about the process or the membership portal, please watch the video or contact SPWRAP.